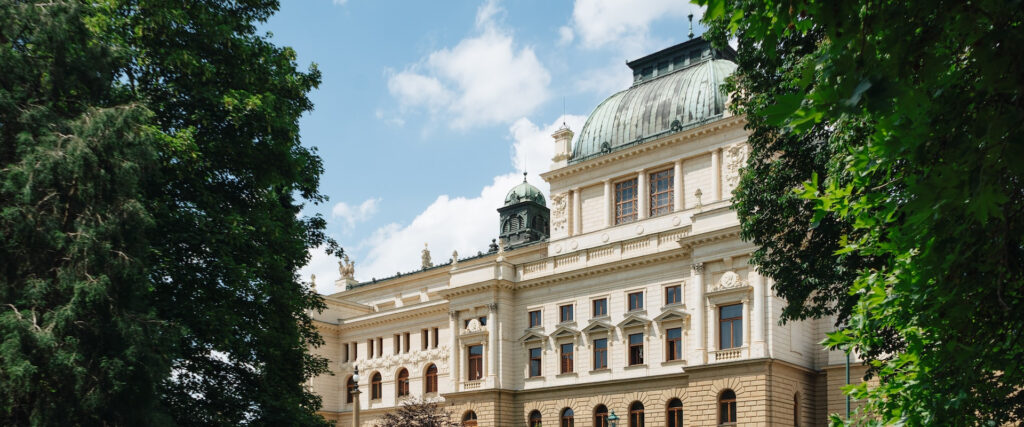 Dear figure skating community!
We want to invite interested skaters, trainers and teams to the 2023 CIW Summer Camp in Pilsen/Czech Republic with top trainers from Ukraine, Austria and Germany. The goal is to use the great team spirit at the camp and the input of the whole team for preparing the new season together. We are inviting especially teams and trainers but also skaters alone, but we would appreciate coordinating the training in cooperation with the main coach of the skater if possible. We are also offering feedback and a video archive to the trainers of the skaters.

Special topics 2023
– Season preperation – jumping training, rotation training, athletic training methods, choreography/dance and program preperation
– Methods for motivation and methods and tools for training efficiency for on ice and off-ice
– Injury prevention through athletic training which also pushes the performance of skaters + health topics
– Using training tools for more efficient and effective training (off-ice + on ice) and habit improvement

We have this time a big focus also on showing the athletes and trainers, who are interested how we started to work with different training tools and how one can set them up (this is including video analysis on the ice rink and off-ice, constant video monitoring, fitness and training trackers (Garmin vivosmart 5 and others) as well as an web platform for training schedules and workouts to help teams supporting and monitoring training better no matter where and when skaters are training.

If you are interested to prepare for the camp, there is also the possibility for meeting already before for training in July in Vienna.
Team
– Dmytriy Dmytrenko (Head coach and European Figure Skating Champion from Ukraine/Kiev, choreograph, jump anmd skating skills coach and ISU Technical Specialist)
– Neil Chesterton (Jumping coach, specialist in rotational training, harness jumps also for triples and quads, skating skills expert, choreograph, ice dancing coach as well as pair skating coach)
– Oksana Dolgopolova (Pediatrician specialized on sport and figure skating including injury prevention and nutrition, International judge from Ukraine/Kiev, with a great training and choreographic experience who is supporting the training and will share her experience with programs, GOE, rules kids training,….)
– Daniele Caprano (Coach from Germany and Italy for single and pair skating with over 30 years of experience. Former national champion of Germany as well as participant in World Championships and at Olympic Games)
– Michael Ruis (specialized in off-ice, athletic training, rotational off-ice training including rotation machines, video analysis and athlete long term development as well as training tools specialist)
– Katrin England (guest coach from Erfurt assisting this year our team – since 1993 at the Landesleistungszentrum Thüringen specialised on ice technic and technical elements)
– Cornelia Beyermann (guest coach from Erfurt assisting our team – specialized on choreography for single skating)
– Yoana Popova (guest ballett and dance coach from Erfurt with a lot of experience from Bulgaria, France and Germany)
– Maik Böhm (guest atheltic coach from Erfurt with a huge experience in athletic training and acrobatic)
– Guest dance trainers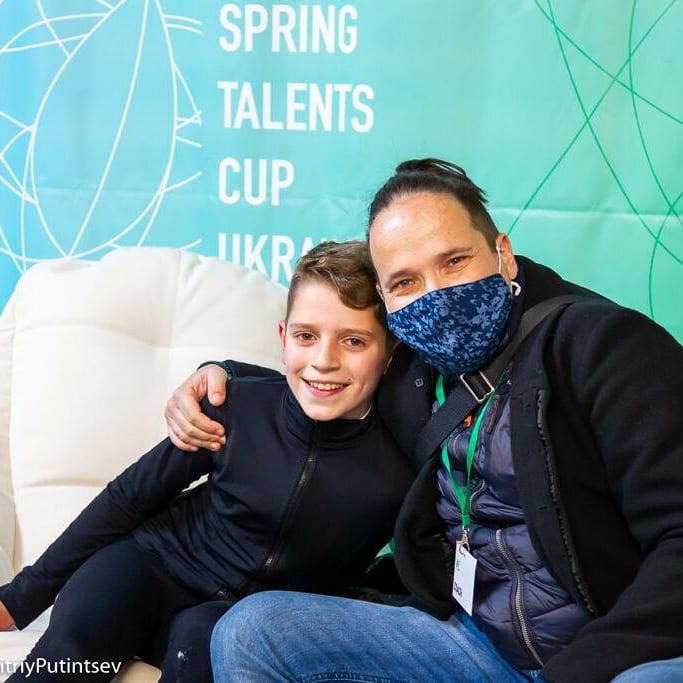 Location
Pilsen/Plzen Czech Republic with a good training infrastructure including two 60×30 meter ice rinks and very good off-ice facilities including plyo, strength, dancing and rotational training. and a sport center with a gym and other facilities like a swimming pool.
There are many cool places around Telfs. We will assist you in planning a nice holiday.
Costs
Training costs/week: EUR 420,- for all levels for 6 days of training (3 hours ice training + 3 hours off ice training including dance)
Ice fee costs including off-ice gym/week: EUR 150,- (3 hours of ice per day and 3 hours of off-ice/dancing)
Special packages for teams (we will provide you a individual offer depending on the number of skaters)
Family discount: 20-40 % from the 2nd child
Registration/Questions
Michael Ruis
info (at) crystaliceworld. com
T: +43 720 270058 – 205